Bruce Barry
Professor at the University of Vanderbilt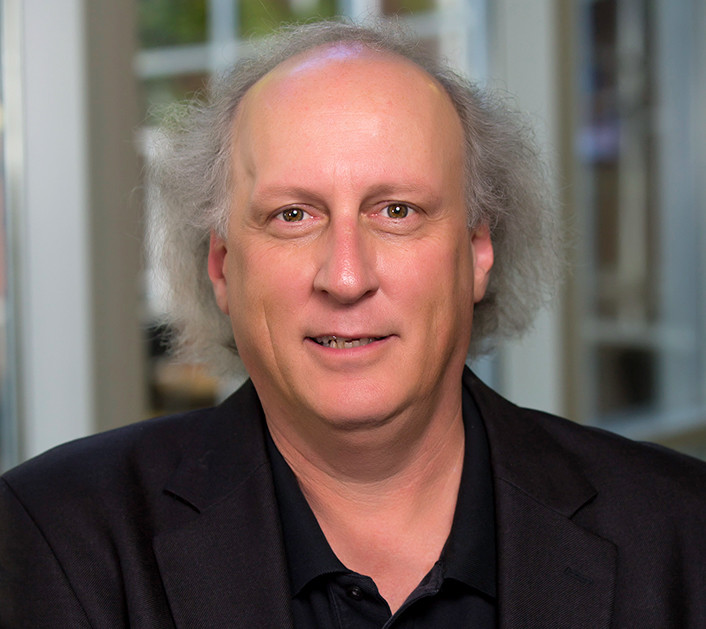 When I think of Bruce Barry, I think of someone wise, who challenges societal norms, helping us to be more ethical, effective, and fulfilled. And I love the lessons he shared.
First:
When we think of ethics, we often think in terms of explicit lying, deception, or corruption, but we probably don't pay enough attention to the emotional side of ethics. When we engage in emotional deceit, we're just lying in a different way. For example, people often compare negotiation to poker. But poker is full of emotional deception, and if we agree that it's generally unethical to deceive, we should count emotional deception as unethical. I was also especially intrigued by Bruce's comments on children and deception. Approximately ½ of all children are deceptive by age two, and 80% by age four…and it's likely due in large part to parents, just like me, unintentionally teaching our children to lie. When we force people to suppress their emotions, we may be cornering them into lies, teaching them emotional deception.
Second:
Employers should embrace free speech rather than view it as a threat. Employers are constantly striving to get employees to speak up about workplace problems. However, employees are fearful of retaliation if they do speak up, so they tend not to. If organizations truly want employees to speak up, then employers need to create a culture where employees won't be punished for sharing their views. And that includes their beliefs around non-work issues. Bruce first wrote a book on this topic in 2007, called Speechless: the Erosion of Free Expression in the American Workplace. Back then, people rarely got fired for their activism or beliefs. But Bruce could see where things were headed if we didn't change course, and things have only gotten worse since then. If people are concerned about getting fired for their civic engagement, this can harm not only the organizations themselves, but also civic society, as people will be less likely to get involved in civic affairs.
Third: 
Bruce has been teaching ethics for 15 years, has published numerous articles in business ethics journals, and been editor in chief of one of the world's top business ethics journals…all without having ever taken an ethics or philosophy course. Had Bruce just "stayed in his lane," he would have never had these opportunities. I love Bruce's advice to, "Think about how you can reinvent yourself." If you're completely "happy in the tunnel your in," then it's fine to stay in it. But many people look for variety, and reinvention can make both personal and professional life more interesting.  Remember that reinvention is possible, but sometimes you just have to plunge yourself into it. 
In summary, we should encourage authenticity, free speech, and reinvention. All simple ideas. Please take them seriously.
Bruce Barry Bio:
Bruce Barry is a professor of management and sociology at the University of Vanderbilt. He's an authority on negotiation, ethics, and workplace rights, and draws on psychology, sociology, management, philosophy, and public policy in his research and teaching. He's the author of the book, Speechless: The Erosion of Free Expression in the American Workplace, which was published in 2007, years before the general public was aware of this issue. And his textbook on Negotiation is the most widely used book on the subject in colleges and universities worldwide.
Bruce is also a member of the national board of directors of the ACLU, the American Civil Liberties Union, and is a contributing writer on politics and public policy for the Tennessee Lookout, a nonprofit news site based in Nashville.
Bruce earned an undergraduate degree in Foreign Affairs and Speech Communication from the University of Virginia, a master's degree in Speech Communication from the University of Virginia, and a PhD in business from the University of North Carolina at Chapel Hill.
I hope you enjoy learning from Bruce Barry today, because I always do.
Get Nates Notes In Your Inbox
Subscribe to Nates Notes to receive a summary of each podcast episode delivered to your Inbox.