Aaron Beam
Co-founder and CFO of HealthSouth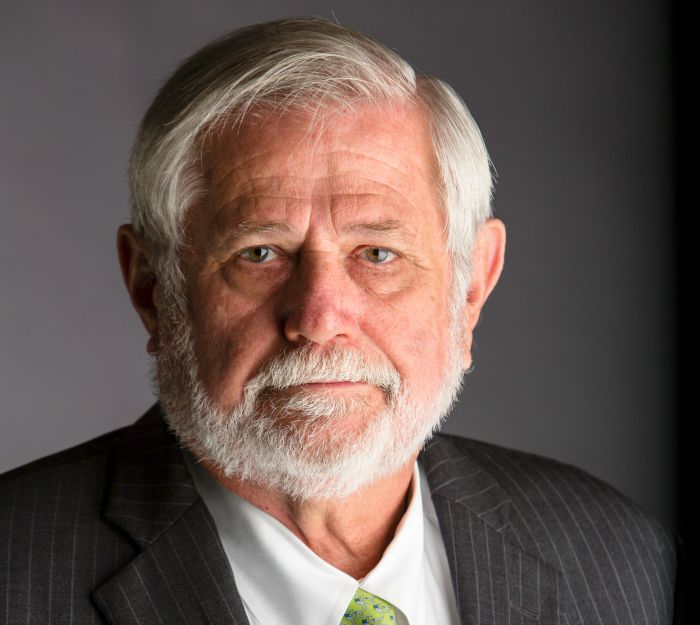 Listening to Aaron Beam share his story motivates me to keep my ethical standard at perfect, and I love the lessons Aaron shared.
First:
Frequent ethical reminders can help us behave more ethically. Aaron uses the picture of Ethel to remind him to make ethical decisions, and I hope my students and children will incorporate symbols and mementos into their daily lives to help them live up to their ethics.
Second:
If someone ever includes you in a lie, even if it's designed to make you feel better, please have the courage to call them out on it. Richard was likely sizing up Aaron when he included him in that first lie, and had Aaron had the courage to call out Richard early on, Aaron might never have been part of the fraud.
Third:
We should carefully consider what our own definition of success is. We are so often and easily influenced by the people we associate with, and if we haven't carefully determined how we're going to measure our own success, we may default into definitions that lead us to sacrifice our ethics.
Aaron never expected to become a convicted felon. But because of the people he was surrounded by and the pressures he gave into, he eventually found himself in prison. 
In the words of St Augustine, "Complete abstinence is easier than perfect moderation." If we set our ethical standard below perfect, we're already on the slippery slope."
It's a simple idea. Please take it seriously. 
Aaron Beam Bio:
Aaron Beam co-founded the company HealthSouth and helped grow it into a Fortune 500 company. However, as CFO of the company he took part in an accounting fraud that resulted in one of the largest corporate frauds in American history. He eventually pled guilty to his crime and was sent to federal prison.
Several years after Aaron was released from prison he began to speak publicly about the circumstances that contributed to his crime, in an effort to motivate people to live a more ethical life.
I hope you enjoyed learning from Aaron Beam, because I certainly did. 
Get Nates Notes In Your Inbox
Subscribe to Nates Notes to receive a summary of each podcast episode delivered to your Inbox.