Ron Johnson
Senior VP at Apple who created and ran the Apple Stores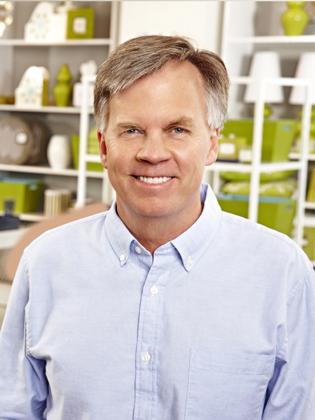 I loved hearing the simple lessons that Ron learned from his incredible business career.

First, use your imagination to do something that's never been done before. I loved Ron's approach of spending 90% of this time doing what he was supposed to do, and doing it exceptionally well, but then spending 10% of his time imaging something that had never been done.
Second, according to Steve Jobs, anything you're trying to do in life, if you can't communicate it in four words or less, you haven't thought about it hard enough. And it's interesting to see how Steve Jobs followed his own advice when it came to the slogans for apple products: "1000 songs in your pocket" for the iPod, "Reinvent the phone" for the iPhone, and "Enrich people's lives" for the Apple Stores. 
And finally, figure out how to extend the reach of your best people. When apple create iPhoto, iMusic, and iMovie, Steve allowed just three engineers on the team. When people are challenged, they can grow, develop, and thrive.  
To summarize this episode in just four words, I'll take a cue from Ron: Don't just improve. Innovate.
It's a simple idea. Please take it seriously.
Ron Johnson Bio:
Ron Johnson is a business executive best known for creating and leading the Apple Stores for more than a decade. Before Apple, Ron earned an undergraduate degree from Stanford, an MBA from Harvard, and was VP at Target, where he helped Target become known as Tarjay. Ron also served as CEO of JC Penny and CEO of Enjoy Technology. I hope you enjoyed learning from Ron Johnson, because I certainly did. 
Get Nates Notes In Your Inbox
Subscribe to Nates Notes to receive a summary of each podcast episode delivered to your Inbox.