Nate Fast
Professor at the University of Southern California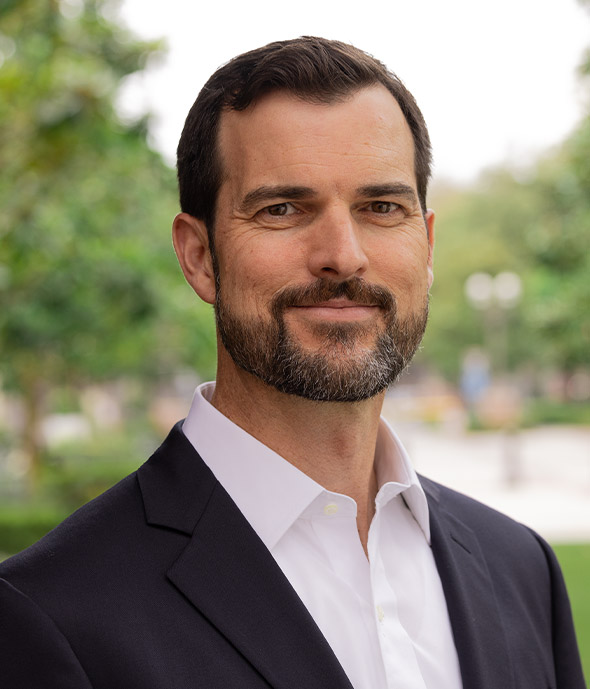 Nate Fast is an expert on power and identity, and I love the lessons he shared today.
First:
Power paired with competence can lead to overconfidence; but power paired with incompetence can lead to aggression. 
When we're feeling competent, power can lead to the illusion of control, in which we think we can control things we can't, such as an election, the lottery, or even the behavior of others, thus making us overconfident. But if we're incompetent, we're prone to lash out at others to reinstate our feeling of control.
The key is to be self aware…to not let power go to our head when we're feeling capable, and not lash out at others when we're feeling inadequate.
Second:
If you want to motivate yourself to expand your network, identify yourself as someone who likes to connect with people. When I've taught networking in the past, I've tried to motivate my students by focusing on self-interest and how easy networking can be. But Nate's research shows that identity-based motivation is more effective than my approach. Identifying as someone who likes to attend book clubs, exercise groups, or even service activities, can help us expand our network.
Third:
We need to be careful to not create a world that we don't want to live in. We are becoming more willing for technology to track us, which can be a good thing in domains where we might feel judged. However, we run the risk of losing our privacy if we allow too much tracking and monitoring. So, we should be thoughtful in how we allow ourselves to be tracked.
Nate shared great, profound lessons today that can have massive implications for all of us. And by teaching us about ourselves, he was able drive home his main idea of the importance of understanding ourselves. 
It's simple idea. Please take it seriously.
Nate Fast Bio:
Nate Fast is a professor at the University of Southern California where he researches power, leadership, and technology adoption. Specifically, Nate examines how power and status hierarchies shape decision making, how people's identities shape their professional networks, and how artificial intelligence is shaping the future.
Nate is the Director of the Neely Center for Ethical Leadership and Decision Making and Co-Director of the Psychology of Technology Institute.
He earned his PhD in Organizational Behavior from Stanford University and has received numerous awards for both teaching and research, including USC's Golden Apple Teaching Award, the Dean's Award for Excellence in Research, and Poets & Quants, "Best 40 business school professors under the age of 40."
I hope you enjoyed learning from Nate Fast because I always do.
Get Nates Notes In Your Inbox
Subscribe to Nates Notes to receive a summary of each podcast episode delivered to your Inbox.