Jessica Kennedy
Professor at Vanderbilt University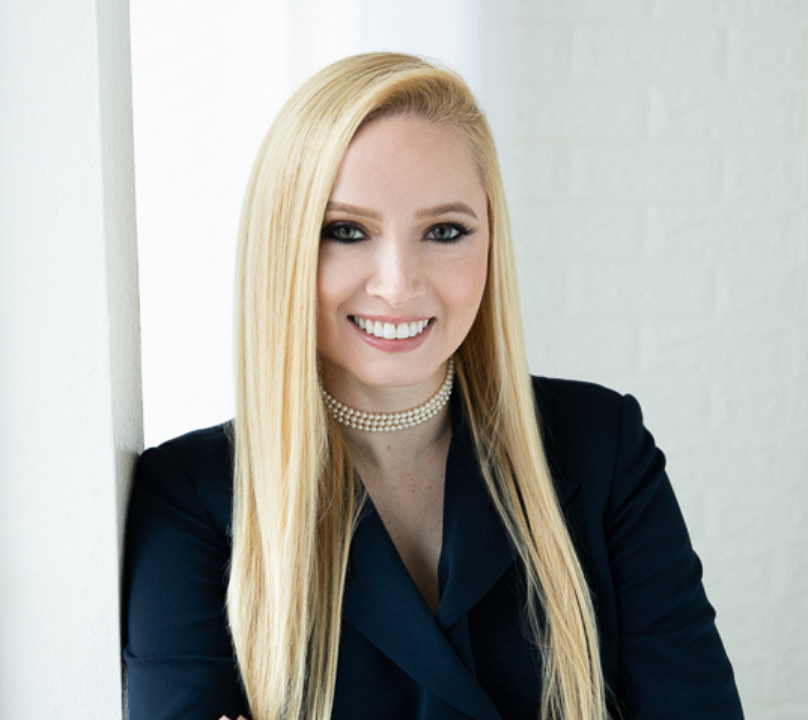 Jessica Kennedy strives to conduct research that makes an impact, and I love the lessons she shared today.
First:
Some people are held back in their careers by unconscious bias. But others are held back by overt sexism. Learning to differentiate between the two is crucial, because the solutions to unconscious bias are not the same as the solutions to overt sexism.
Second:
Our country is becoming more polarized over important issues, including issues of DEI. However, historically our country was united around the goal of equality of opportunity, specifically for people with similar skills and abilities. By focusing on the areas we agree about, we may be able to return to a place where we work together to create a stable society where everyone can thrive.
In summary, sometimes we should exit situations that are bad for us. But other times we should work together to find common ground.
It's a simple idea. Please take it seriously. 
Jessica Kennedy Bio:
Jessica Kennedy is a professor at the University of Vanderbilt where she teaches ethics and negotiation. As a teacher she has been named among the Best 40 Under 40 Professors by Poets and Quants. As a researcher, her work has been covered by outlets such as The Wall Street Journal, NPR, Businessweek, Fast Company, New York Magazine, and Time.
Jessica earned an undergraduate degree from the Wharton School, University of Pennsylvania, and a PhD from the University of California, Berkeley.
I hope you enjoy learning from Jessica Kennedy, because I always do.
Get Nates Notes In Your Inbox
Subscribe to Nates Notes to receive a summary of each podcast episode delivered to your Inbox.