Elizabeth Morrison
Professor at the NYU Stern School of Business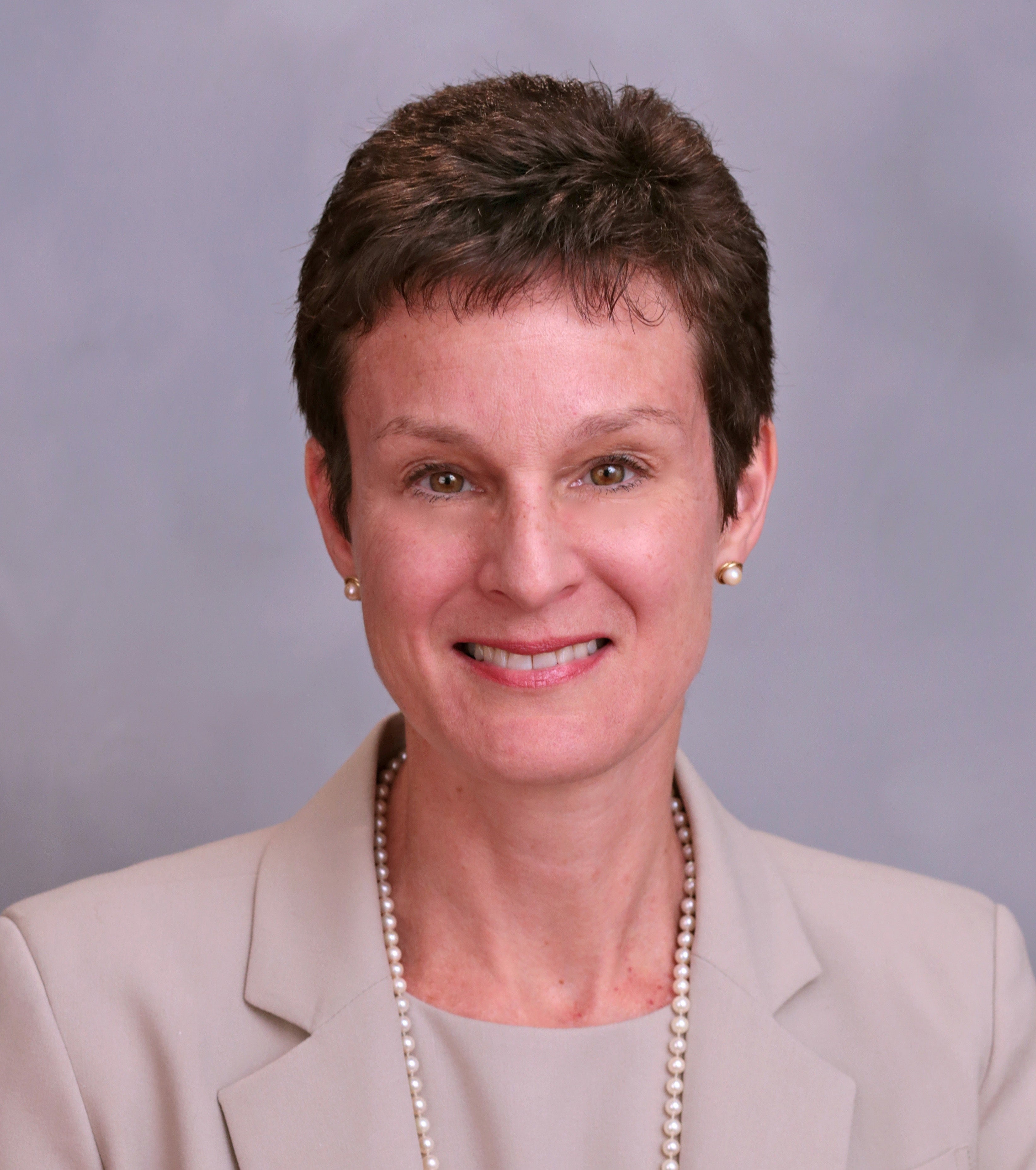 I love the lessons Elizabeth shared today.
First, be proactive. It's easy for us to be passive…to wait for things to come to us. But when we proactively seek out information, proactively build our network, and proactively volunteer our time, we set ourselves up for success. Some of us are naturally more proactive than others, but being proactive is a choice.
Second, it is easy to remain silent when something needs to be said, but there is danger in remaining silent, especially in the presence of injustice, mistreatment, and misconduct. From a young age we are socialized to not be a snitch, to not talk back, and to not challenge authority figures. But by paying attention to situational factors and seeking out allies, we can more effectively voice.
As Elizabeth said, there's a distinction between common sense and common practice. Knowing and doing are not the same thing, but Elizabeth has motivated me to try to be more proactive, especially in the presence of misconduct.
It's a simple idea. Please take it seriously.
Elizabeth Morrison Bio:
Elizabeth Morrison is an award-winning Professor at the NYU Stern School of Business, where she teaches Leadership, Negotiation, and Organizational Behavior. Elizabeth researches how employees behave proactively at work and how proactive behavior facilitates career success and improves organizational effectiveness. Her research also focuses on employee voice and silence, and in particular, the reasons why employees are often reluctant to speak up about problems and concerns. Elizabeth earned a B.A. in Psychology from Brown University and a Ph.D. in Organizational Behavior from Northwestern.
I hope you enjoy learning from Elizabeth Morrison today, because I always do.
Get Nates Notes In Your Inbox
Subscribe to Nates Notes to receive a summary of each podcast episode delivered to your Inbox.