Linda Trevi
ño
Professor at Pennsylvania State University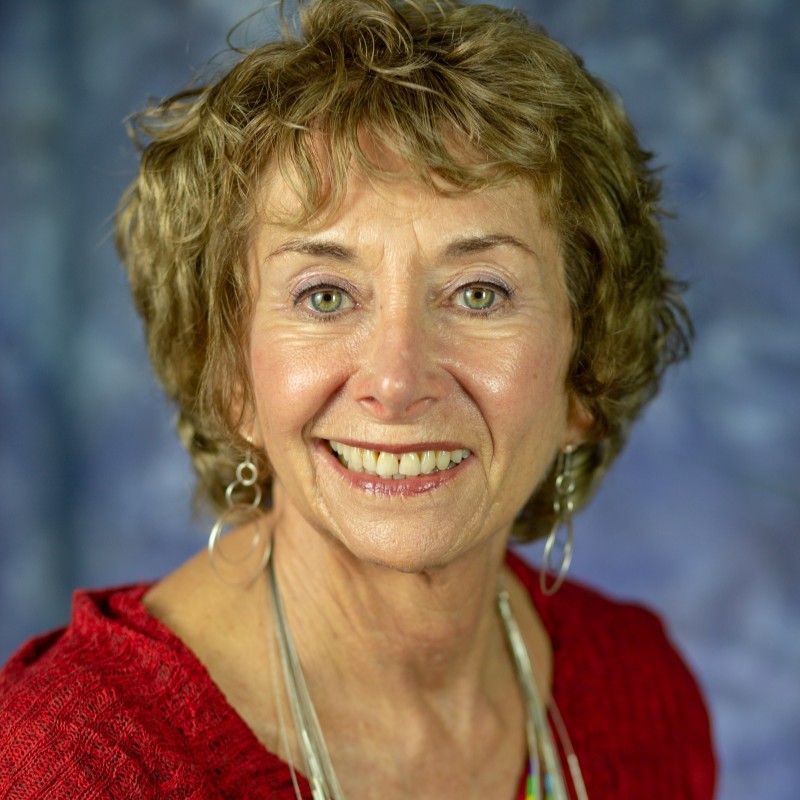 Linda Treviño's Lessons:
Linda Treviño is a world-renowned expert on business ethics, and the lessons she shared today provide insight into how she's been so successful. 
First:
Choose your pond carefully. Some people choose to be a big fish in small pond. But for Linda, she just wanted to be one of the fish, in a really great pond, surrounded by other great fish who could help her learn new things. Such a great perspective.
Second:
Let your curiosity guide you. Rather than just focus on one topic for her entire career, Linda was open to diversions, which allowed her to learn new theories, new methods, and step outside of her comfort zone.
Third:
Stay close to practitioners. So often, researchers write research papers for other researchers. But by staying close to practitioners, Linda learned that there was a real need for research on ethical leadership. She then met Katherine Nelson and together they wrote a textbook on business ethics, which is now in its eighth edition.
As Linda stated at the beginning of the interview, all of these lessons revolve around a single theme, which Linda models so successfully: strive to learn continuously. 
It's a simple idea. Please take it seriously. 
Linda Treviño Bio:
Linda Treviño is an Ethics Professor at Pennsylvania State University where she researches ethical and unethical conduct at work. Linda has published more than 90 academic articles in premier business and ethics journals, and her research has also impacted how ethics is managed and taught in organizations. Linda's textbook, Managing Business Ethics, is in its eighth edition, and I can say from personal experience that it's excellent. 
Linda has taught business ethics to undergrads, MBAs, PHDs, and executives and consulted with countless for-profit and non-profit organizations. She has also served as associate editor or board member of numerous academic journals, ethics ombudsperson for the Academy of Management, and on the Advisory Board to the Center for Ethics in Financial services of the American College. Ethisphere named Linda one of the 100 most influential businesspeople in business ethics, and her research has been ranked in the top 1% by citations of multiple highly cited papers. 
In summary, Linda is a legend in her field. I hope you enjoyed learning from Linda Treviño because I always do. 
Get Nates Notes In Your Inbox
Subscribe to Nates Notes to receive a summary of each podcast episode delivered to your Inbox.