Kimberly Wade-Benzoni
Professor at Duke University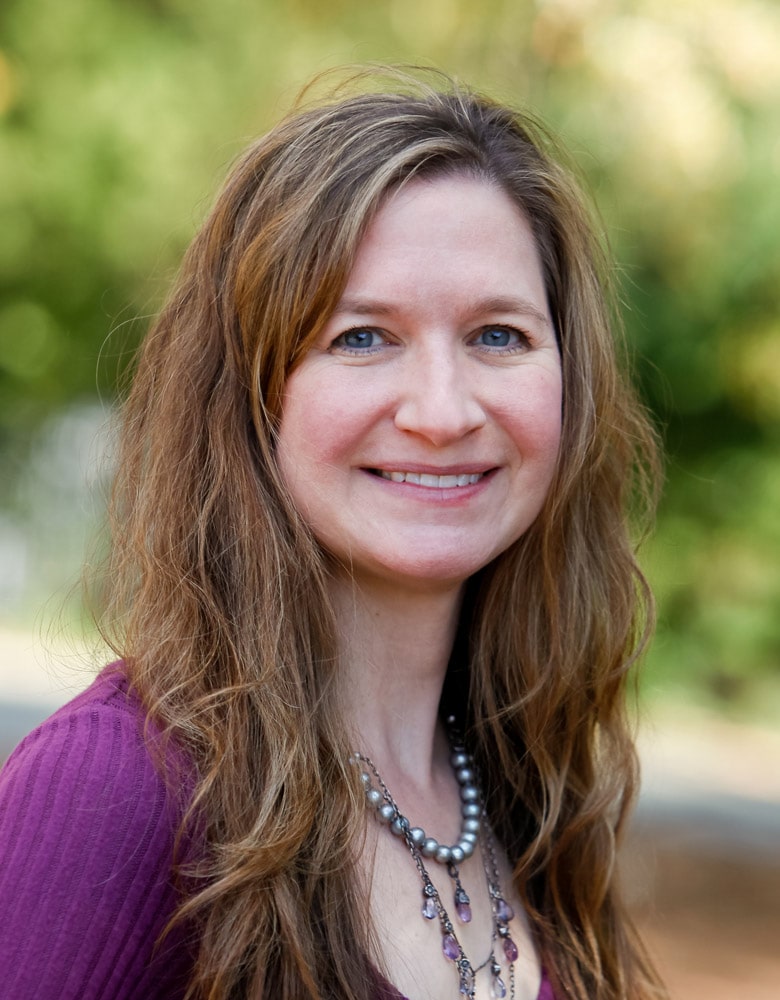 Kimberly Wade-Benzoni is a global expert on legacy, and she shares a perfect lesson for this podcast. 
We tend to care a lot more about our present selves than our future selves. And this focus on the "now" can hurt us and others, both in the present and future. But by thinking about our own legacy, we can shift our focus to the long term, counteract some of our selfish, present-focused desires, and give our lives meaning.
To help people think about their legacy, Kim asks them three simple questions:
1) How you would you like to be remembered by future generations?
2) What would you like to leave behind?
3) How would you like your actions, decisions and behavior to affect future generations in a lasting way?
We don't get legacy by having a fleeting, temporary effect focused only on ourselves. To create a legacy, we need to have a positive impact on others.
Just as Alfred Nobel changed the course of humanity by thinking about his legacy, so too can we change the course of our lives and the lives of others, and extend ourselves into the future, by thinking about our own legacy.
It's a simple idea. Please take it seriously.
Kimberly Wade-Benzoni Bio
Kimberly Wade-Benzoni is an internationally renowned professor at the Duke School of Business, where she has received numerous awards from organizations such as the NSF and EPA.
Her research has been published in premier management and psychology journals, and she has also been recognized for her teaching, which includes classes in negotiation, power & influence, and navigating organizations.
Before joining Duke, Kim was a professor at NYU and Northwestern. She earned a PhD and masters degree from Northwestern and an undergraduate degree in electrical engineering from Cornell University.
I hope you enjoyed learning from Kimberly-Wade Benzoni, because I certainly did.
Get Nates Notes In Your Inbox
Subscribe to Nates Notes to receive a summary of each podcast episode delivered to your Inbox.