Gavin Kilduff
Professor at New York University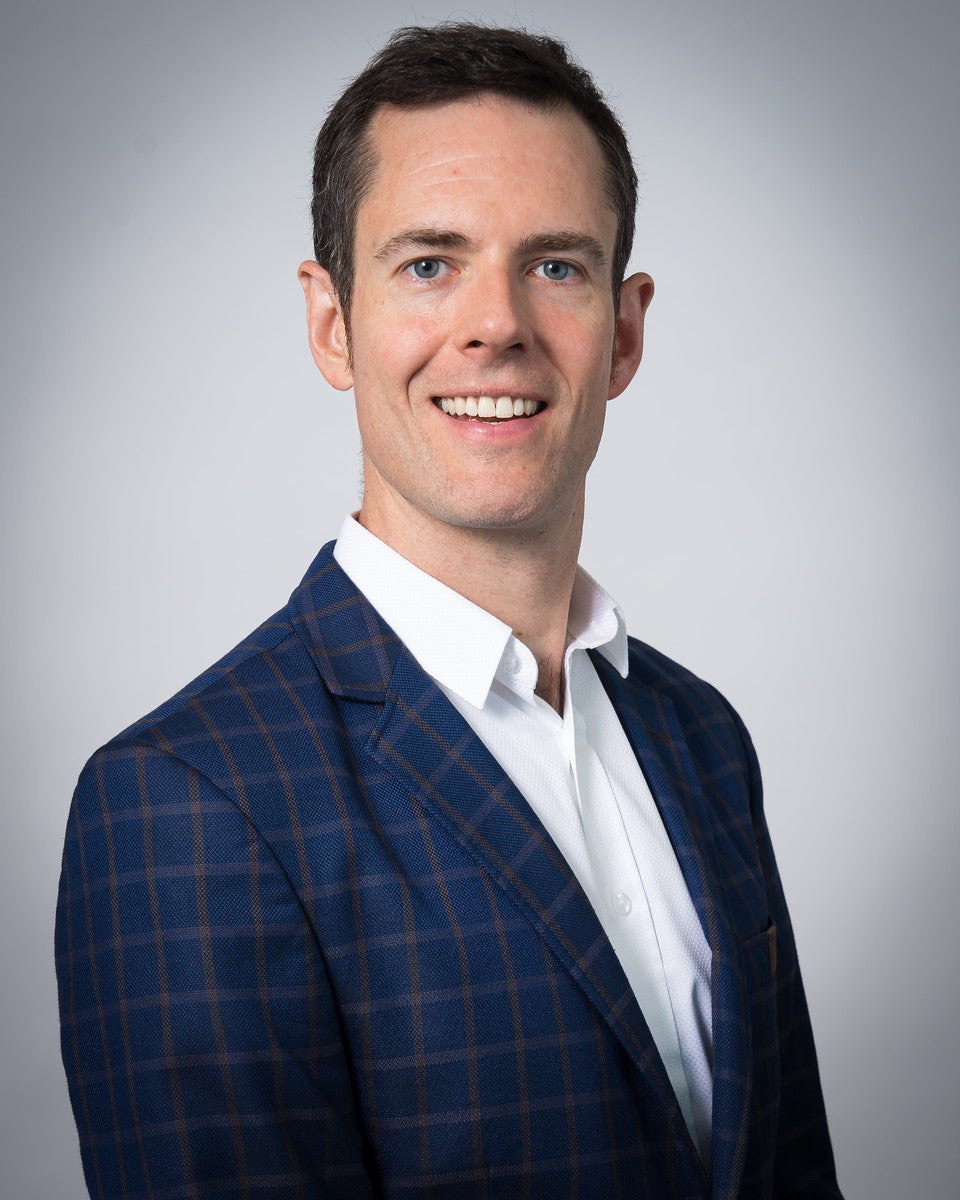 Gavin Kilduff is an excellent researcher and teacher, and I love the lessons he shared.
First:
To be productive, in the most distractible time in human history, aim for at least two hours of deep focus per day. Cal Newport's book, Deep Work, transformed the way Gavin thinks about this. For Gavin, getting into deep focus involves going to the library and sitting next to the students who are studying and in the zone. I just ordered Cal Newport's book today, and I can't wait to read it.
Second:
To be happy and healthy, connected with others, and even more productive, make sure you play. For Gavin that includes doing something where, "your normal roles and responsibilities are set aside and you live in a little bit of a fantasy world and you get a complete break." Data suggests that by age 27 most people stop having fun in their lives, and fun is the number one thing people miss from their childhood. But by acting younger than we are, we can improve both our physical and psychological health.
Third: 
Being able to perceive the informal status dynamics in groups and teams can be important to success. By paying attention to who people look to for approval, how loudly people speak, and who people defer to, we can improve our status intelligence. And if that fails, we can also just ask people for their perception of who the status leaders are.
In summary, deep focus and play will help us be happier, healthier, and more productive, and being aware of status cues can help us be more successful.
All simple ideas. Please take them seriously. 
Gavin Kilduff Bio:
Gavin Kilduff is a Professor at New York University's Stern School of Business. Gavin researches status dynamics in groups, and how individuals can achieve status and influence. He also teaches classes on collaboration, conflict, consensus building, and negotiation. Gavin earned an undergraduate degree in computer science from Penn State and a Ph.D. in business administration from Berkeley.
Get Nates Notes In Your Inbox
Subscribe to Nates Notes to receive a summary of each podcast episode delivered to your Inbox.