Nate Pettit
Professor at NYU Stern Business School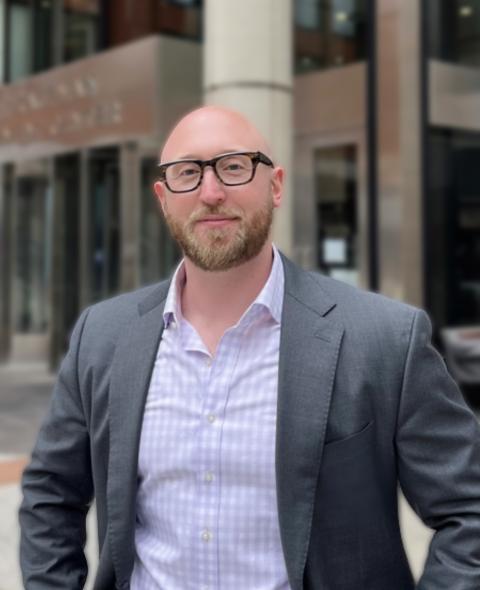 Nate Pettit is a master teacher and storyteller, and we just witnessed that firsthand today. As he described that terrifying experience in which he believed he was dying, I was hanging on every word. And I'm especially grateful that he still here with us, and that we can learn such important lessons from him.
First, instead of giving others advice, there is incredible power in the words, "take your time, say more, go on." Thanks to the incredible listening skills of Anat Hurwitz (which she learned from Avi Kluger) Nate had this "crazy, powerful experience" in which said things that were more true than he'd ever said before, and he was able to realize what was really going on inside of him.
Second, in the workplace we often prioritize presenting skills or even conversing skills over listening skills. But the research shows that of the three types of communication skills, listening skills are most important, which led Nate to develop a class called, Leading through listening.
Third, it's important to listen to others to relate to them, to glean information, and to evaluate that information. But another important reason we listen is so that people can hear themselves. People have a remarkable ability to solve their own problems if someone is able and willing to draw those answers out of them through effective listening.
Finally, "Truth comes after the pause." When we exclusively focus on what people are saying, rather than thinking about how to respond, and then when people finish speaking we pause to let people continue, we can use thought to respond instead of memory, which helps us go much deeper, and even say things that catch us off guard.
What an incredibly powerful story Nate shared with us today. I hope we can all learn from Nate's lessons and unlock the power of effectively listening.
It's a simple idea. Please take it seriously.
Nate Pettit Bio:
Nate Pettit is an award-winning professor at NYU in the Stern School of Business. Nate researches social hierarchies and underdogs, and teaches class on leadership. Nate was named to Poets & Quants "40 most outstanding MBA professors under 40, he received Stern's Distinguished Teaching Award, which is Stern's highest teaching honor, and has twice been voted "Professor of the Year" by MBA students. I hope you enjoy earning from Nate Pettit today, because I always do.
Get Nates Notes In Your Inbox
Subscribe to Nates Notes to receive a summary of each podcast episode delivered to your Inbox.