Robert Cialdini
Author, Professor Emeritus at ASU, and Godfather of Influence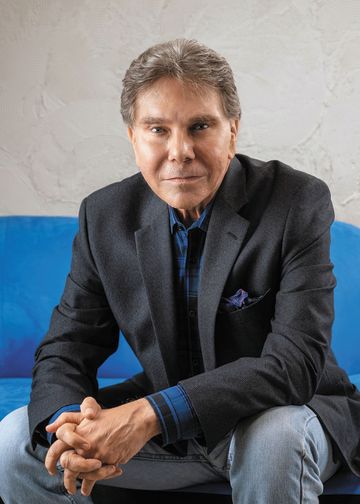 What great lessons from the Godfather of Influence, Robert Cialdini.
First, if you do someone a favor and you are trying to maximize your influence, don't dismiss their gratitude by saying, "No problem." Rather, acknowledge their good deed and say, "It's what we do for one another here" or "I know that if the situation were reversed, you'd do the same thing."
Second, when you go into a situation with unfamiliar people, think the best of them, which allows you to be generous with them. And then after you are generous with them, two levers of influence will apply:
1)    They'll like you more.
2)    They will want to be generous with you.
In other words, don't ask, "Who can most help me?" Rather ask, "Whom can I most help?"
By following Robert's Principles of Persuasion, we will increase our influence.
It's a simple idea. Please take it seriously.
Robert Cialdini Bio:
Robert Cialdini, known as the Godfather of Influence, is a professor emeritus at Arizona State University. His New York Times bestselling books Influence and Pre-Suasion have sold more than 7 million copies in 44 different languages.
Robert is known globally as the foundational expert in the science of influence, and his Principles of Persuasion are used by some of the world's most notable people. For example, Robert worked for both the Barack Obama and Hillary Clinton presidential campaigns.
I hope you enjoy learning from Robert Cialdini today, because I always do.
Get Nates Notes In Your Inbox
Subscribe to Nates Notes to receive a summary of each podcast episode delivered to your Inbox.